Emergency Preparedness and Response
What We Do:
Public Health Emergency Preparedness works to provide information and trainings about various topics that can assist with becoming better prepared in the event of a major disaster or event that could disrupt our normal day to day activities. We work closely with the County Emergency Management to assist them with their responsibilities. We are constantly planning and preparing for major events including Pandemics, Natural Disasters, Medical Surge Events, and many others. Our responsibilities are broad, but everything we do is to assist and support the local First Response Agencies with their duties as well as promote personal preparedness to the public.
Where will you and your family be when disaster strikes?
A disaster could occur at any time. Parents could be at work, kids could be at school, the family pet could be at the groomers; there's no way of predicting when an event could occur. The best time to plan and prepare for your response to an emergency event is to have everything ready when the sun is still shining. Simple things like having Communications and Evacuation Plans in place as well as designated meeting locations are a great starting point. Having a prepacked 72 Hour kit stored for each member of your household, including your pet, will help you to be self reliant for a short time while Emergency Services works to get resources established.
How can you stay informed about local emergencies?
Each of the six counties within Central Utah has a Reverse 911 or Code Red system which is beneficial for local alerts and warnings for the public about events that could effect your normal routine. We recommend that you sign up for this system so you can stay better informed about your community and events that may affect you and your home.
Each county also has an established alert system with the Fire Emergency Alert Sirens in each town. Have you ever wondered what the different sirens mean? It's good information to know, especially since the system only get's tested once a year.
Recommended items for a 72 Hour Kit:
To assemble your kit store items in airtight plastic bags and put your entire disaster supplies kit in one or two easy-to-carry containers such as plastic bins or a duffel bag.
Water (one gallon per person per day for several days, for drinking and sanitation)
Food (at least a several-day supply of non-perishable food)
Battery-powered or hand crank radio and a NOAA Weather Radio with tone alert
Whistle (to signal for help)
Dust mask (to help filter contaminated air)
Plastic sheeting and duct tape (to shelter in place)
Moist towelettes, garbage bags and plastic ties (for personal sanitation)
Wrench or pliers (to turn off utilities)
Manual can opener (for food)
Cell phone with chargers and a backup battery
For additional information, check out: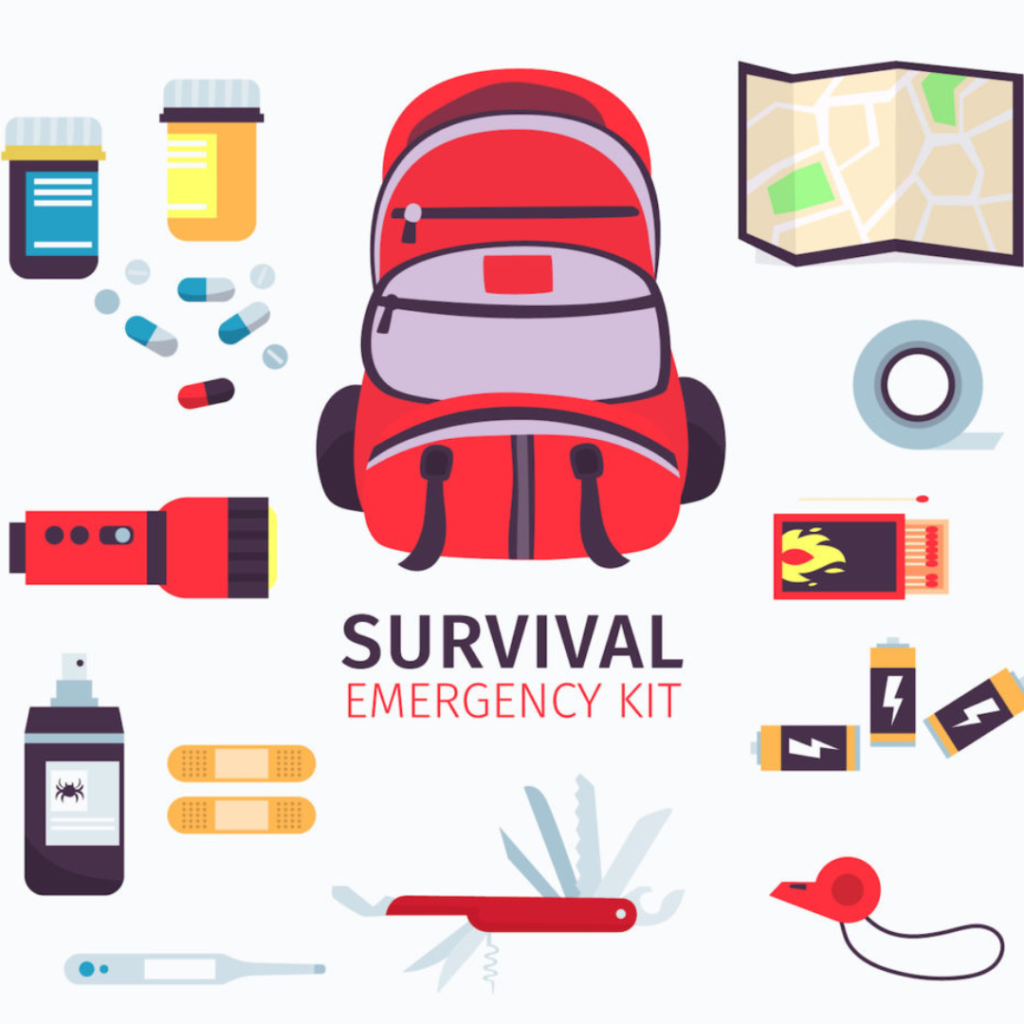 Mission:
To strengthen Central Utah Healthcare Professionals and Emergency Management Partners through cross-disciplinary planning and initiatives, exclusive of corporate and jurisdictional boundaries, to better coordinate and plan for emergency preparedness efforts.
Purpose:
serve as a solution-based resource for local and regional healthcare partners and stakeholders by:
Promoting sustainable operational platforms
Members:
Facilities
Hospitals

Clinics

Long-Term Care Facilities

Home Health / Hospice

Dialysis Centers

Local Health Department

Funeral Services

Medical Examiner
Agencies
County Emergency Managers

Emergency Medical Services

Local Law Enforcement

Emergency Communications Centers

Public Works
Volunteer Groups
Medical Reserve Corps

Citizen Corps
Emergency Notification System Registration