Women, Infants, Children (WIC)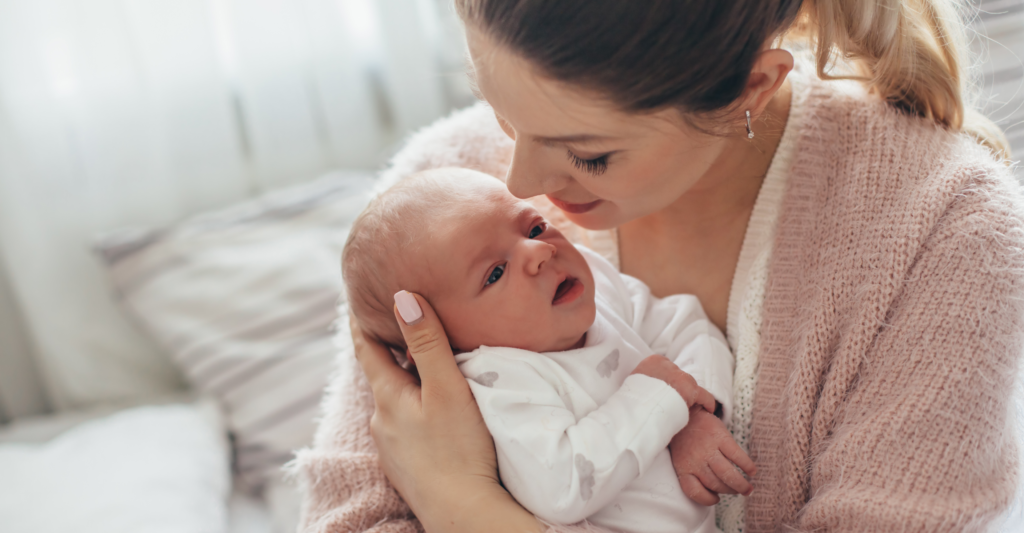 Clinic Locations - Schedule an Appointment
| | | |
| --- | --- | --- |
| Delta | 435-255-8539 | 435-864-3612 |
| Fillmore | 435-610-1852 | 435-743-5723 |
| Junction | 435-633-1055 | 435-577-2521 |
| Loa | 435-893-6697 | 435-836-1317 |
| Manti | 435-255-6019 | 435-835-2231 |
| Mt. Pleasant | 435-243-7136 | 435-462-2449 |
| Nephi | 435-633-6069 | 435-623-0696 |
| Richfield | 435-893-6652 | 435-896-5451 |
What Food Does WIC Provide?
WIC foods improve the diets and health of women and children on WIC. As a result, pregnant women are less likely to have low birth weight babies. Children grow better and are less likely to have low iron.
Proof of identity for yourself and each child to be certified, such as a Driver's license, Medicaid Card, Birth Certificate, or Passport. If you cannot bring one of these forms of ID, the clinic can explain other acceptable forms of ID.
Proof of address, such as a current utility bill with a street address (no P.O. boxes), rent or mortgage receipt. This is to verify you live in Utah and within the county served by the clinic.
Proof of income for each household member who works. You must bring documentation such as check stubs showing the last 30 days of pay. If you receive Medicaid you may bring your Medicaid card as proof of income. You may also bring a letter from Workforce Services showing the amount you receive in Food Stamps or the Family Employment Program.
Immunization records for your children being certified.
Don't forget to bring your children to be certified!
Go to https://wichealth.org/.
Create an account and set up your profile.
Choose a lesson from one of the 5 categories.
Complete the lesson.
Fill out the survey.
Print or email your certification of completion.
If your patient has a medical need for specific formula or food from WIC, you may download the appropriate prescription form below. Please fill out completely and give to WIC client. You may also fax the form directly to your local WIC clinic. ( located at the bottom of the web page)nnFor infants under 1 year:nDownload Filenn n
For women and children over 1 year:n
n
n