There are many vaccine providers across the state. If you are having trouble finding an appointment with us, we encourage you to schedule with a different provider.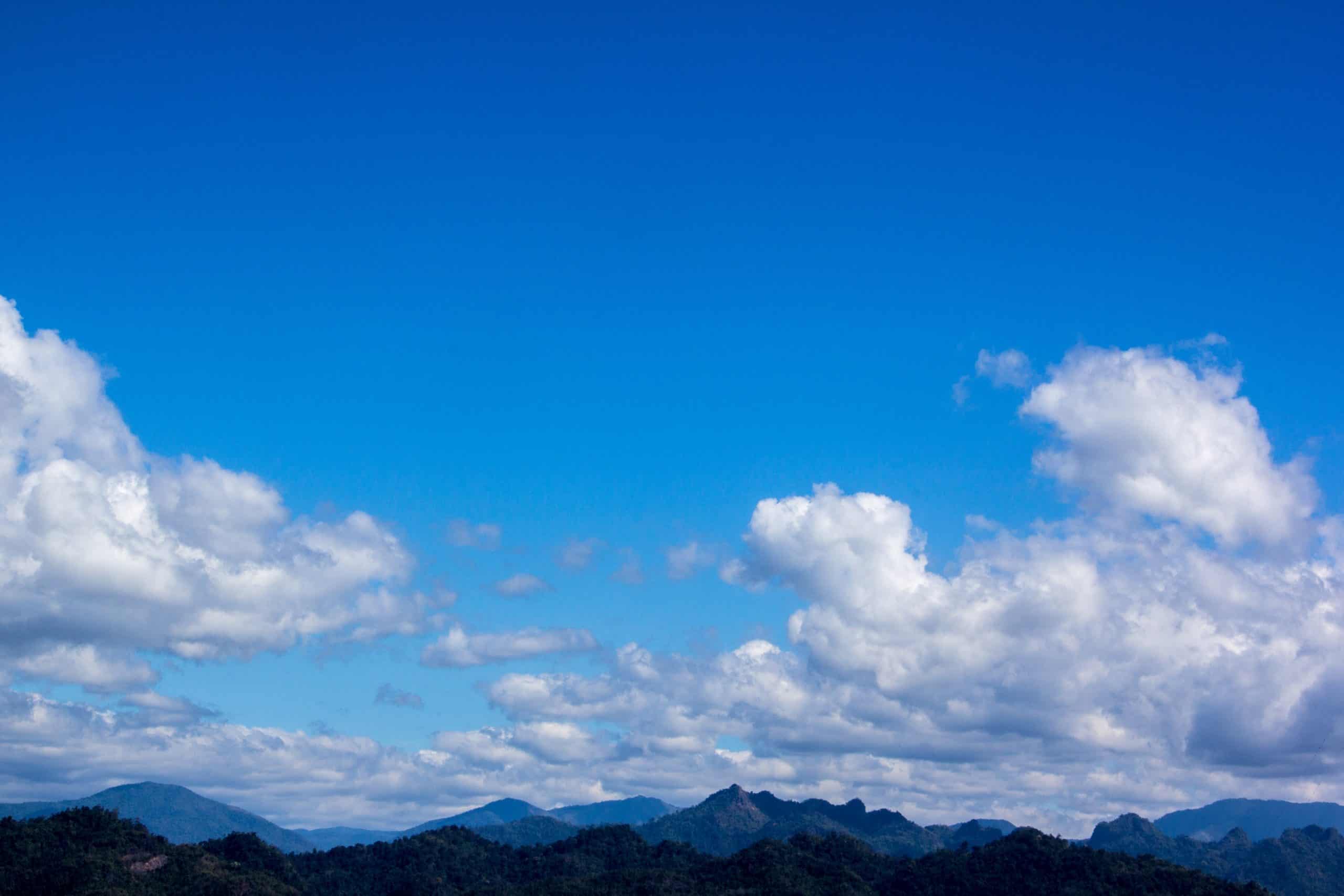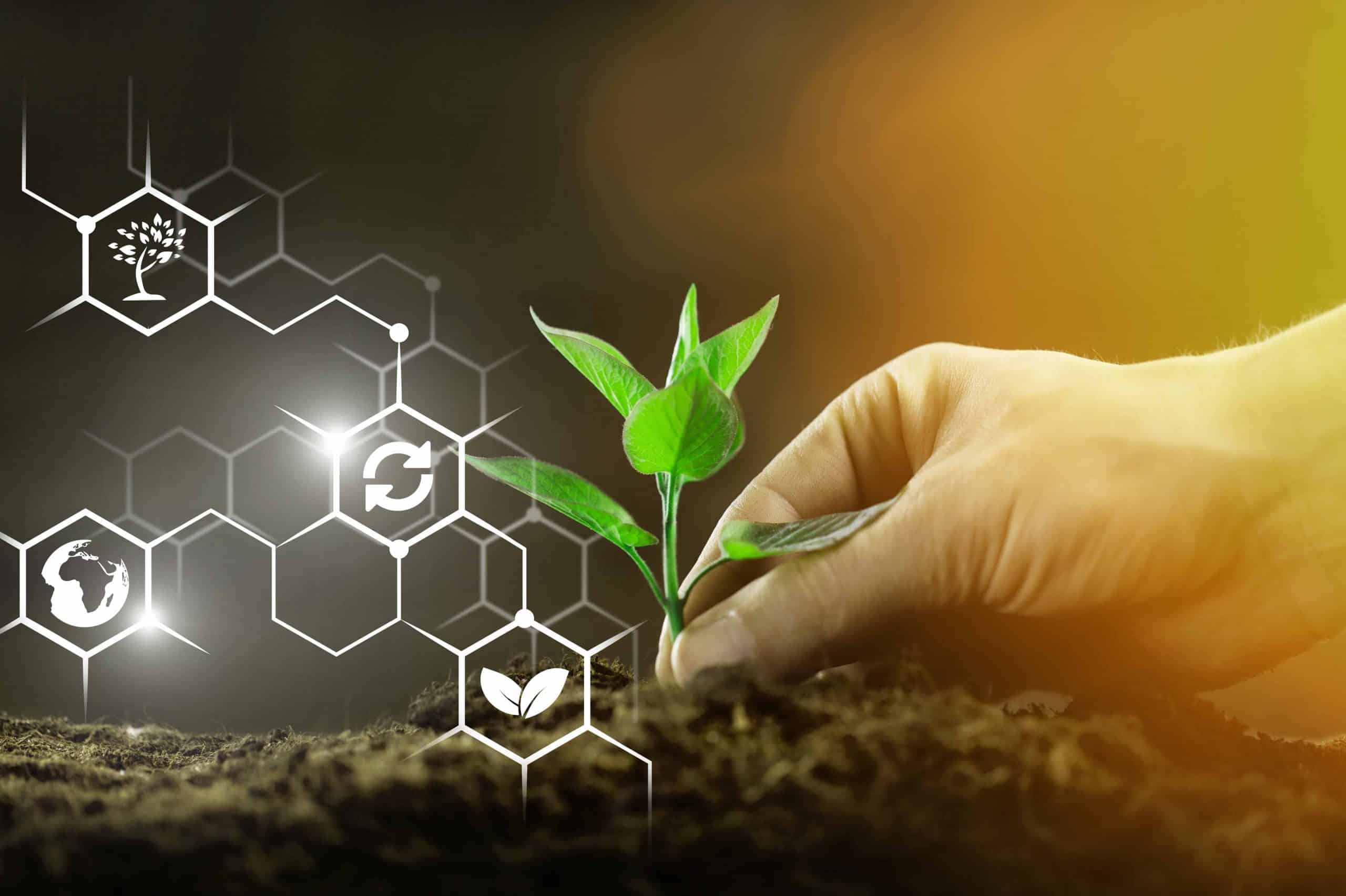 COVID-19 Data
Weekly CUPHD COVID-19 Data
**testing numbers will be updated each day we have the testing numbers available
Unspecified-
county of residence has not yet been identified.

If you have any symptoms of COVID-19 you should be tested. Find a testing location near you.
Cases are added on the day the case is reported to CUPHD and remain listed as active for the following 10 days. When a case investigation is completed, an individual case may be determined to have a sooner recovery date based on symptom onset.
Contact Us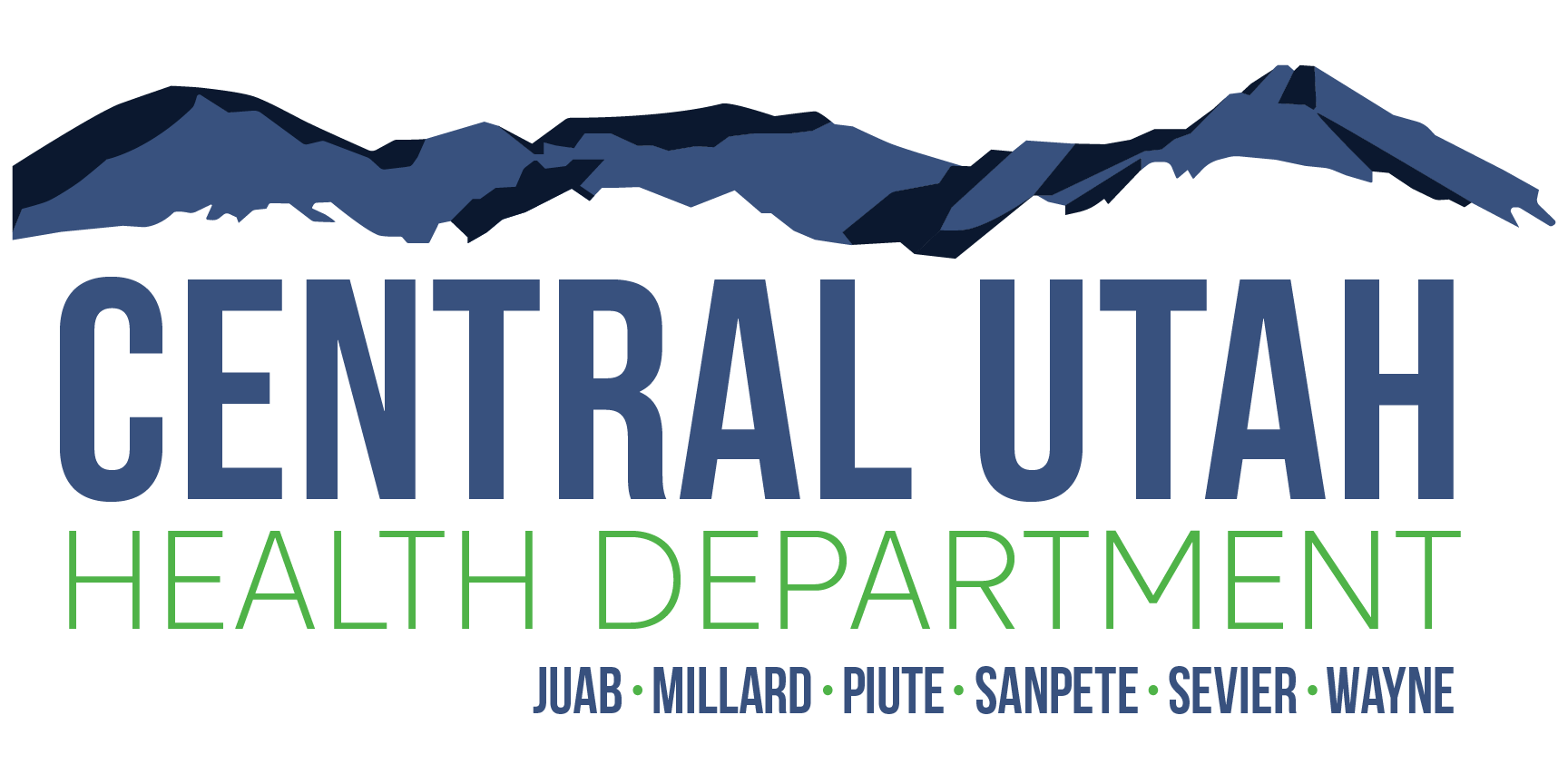 Central Utah Public Health
Working for Healthier Communities

Pandemic EBT is a federal program intended to make up the cost of free or reduced school meals that families would have received while schools closed from March through May of 2020.n
n
These benefits are available to any family that was eligible to receive Free or Reduced Price school meals during that time period.
n
n