The Medical Reserve Corps (MRC) is a group of locally organized medical and non-medical volunteers working together to strengthen the health and safety of Central Utah. The goal of the MRC is to identify, train, and prepare volunteers for activation before a public health emergency.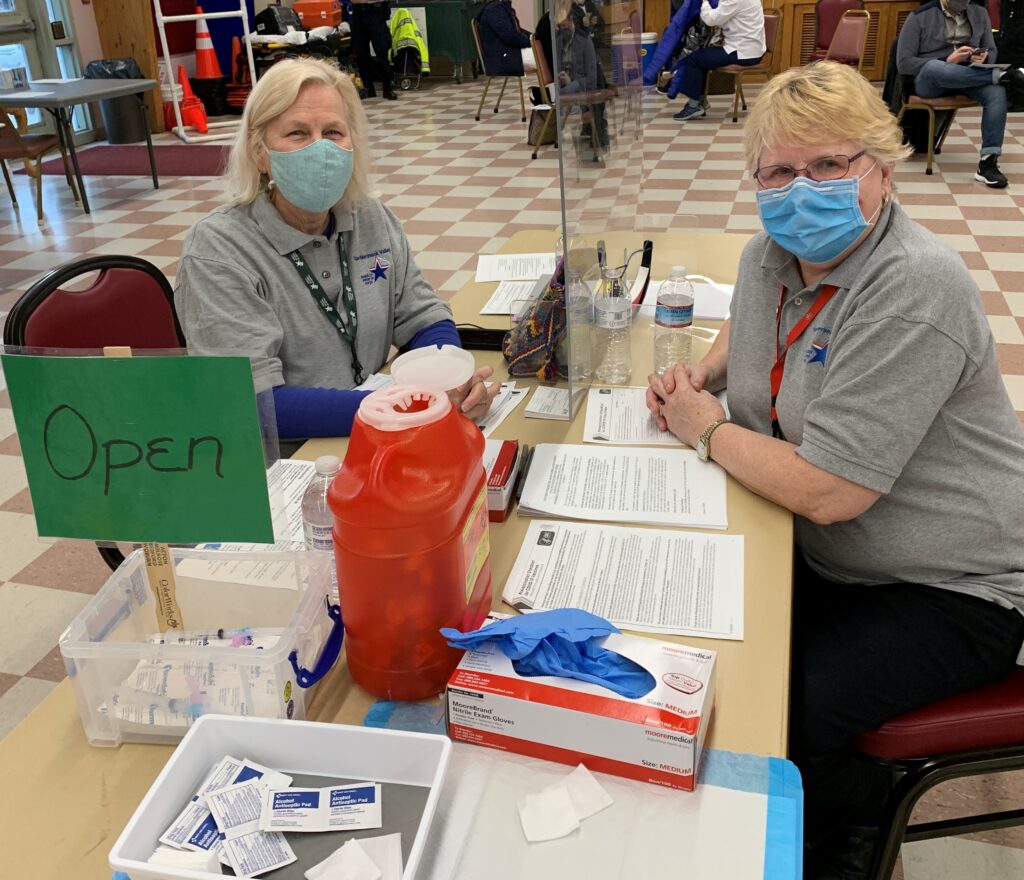 When a disaster or public health emergency occurs, local resources may be overwhelmed. Volunteers who are registered, credentialed, and trained in advance can immediately participate in emergency response efforts. The Central Utah Medical Reserve Corps organizes and trains volunteers BEFORE disaster strikes. Volunteers will also have an option to participate with non-disaster opportunities in the community such as fairs, booths, conferences, and events if they so choose.
Who can volunteer? (Anyone)
The MRC needs medical and non-medical volunteers, including:
Practicing and retired medical health professionals (even if inactive) such as nurses, physicians, pharmacists and medical assistants
Public Health professionals
Mental Health professionals
Community members without medical or health training
Assist with conferences and events (5K Zombie Run, Back to School Events, Fairs, Booths, etc.)
 Vaccinate people during mass vaccination clinics
 Participate in public health exercises
Benefits of Volunteering?
 Serve the community and citizens during times of need
 Free educational opportunities
 Work with a great group of people
 Expand your professional and social network
 Develop new skills and interests
 Be among the first (including family members) to receive vaccinations, antibiotics, or other treatment during a bioterrorism event or disease outbreak.