A health magazine written by high schoolers for the low-income community in Utah, to help achieve health equity.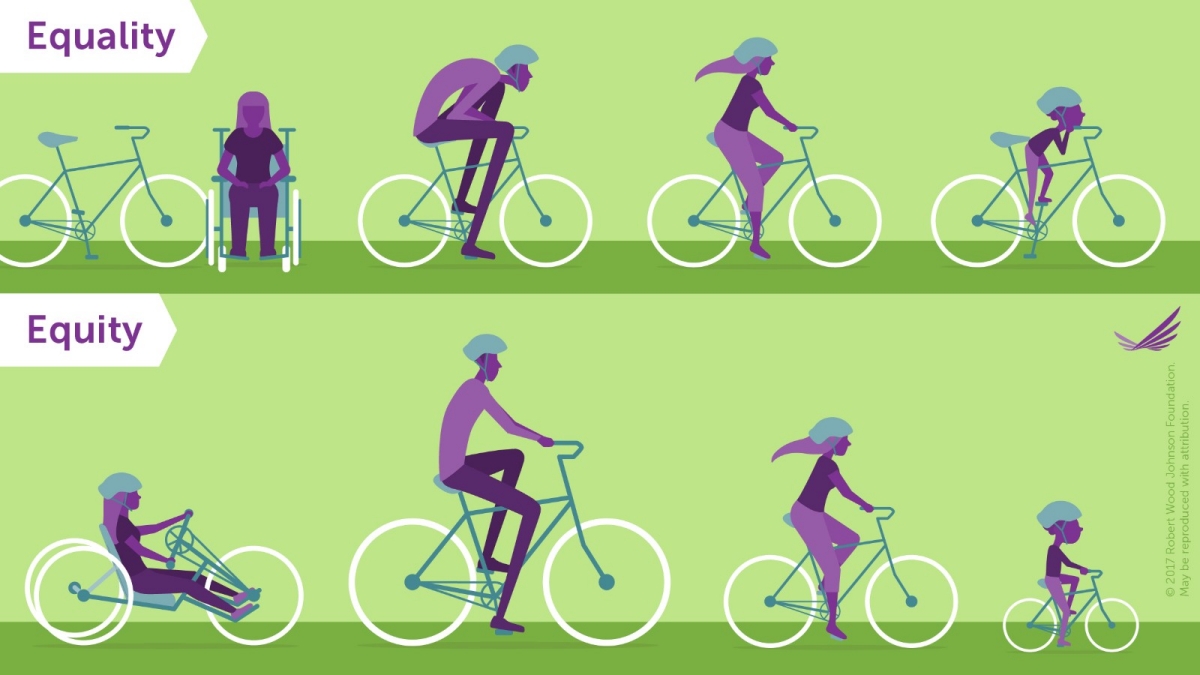 Health Equity means that everyone has a fair and just opportunity to be as healthy as possible. This requires removing obstacles to health such as poverty, discrimination, and their consequences, including powerlessness and lack of access to good jobs with fair pay, quality education and housing, safe environments, and health care.nn-Robert Wood Johnson Foundation
For questions or to learn how to help, contact Monica Hernandez at 435-896-5451 ext 330 or mhernandez@centralutahhealth.org
"Where we live is strongly tied to our overall well-being and life expectancy — even more so than genetics."nnHowever, conditions that support health — access to education, good job opportunities, and healthy food and water — vary drastically by neighborhood. We can use this information to improve our communities and make sure everyone has access to the things they need." nn-DHHS Deputy Director Sarah Hodson.